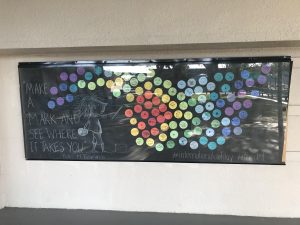 This year the LFCS art team began the year by participating in the International Dot Day across all of the campuses. Dot Day celebrates the anniversary of the book The Dot by Peter H. Reynolds. It is a simple story with a big idea: we can make a "mark" on this world.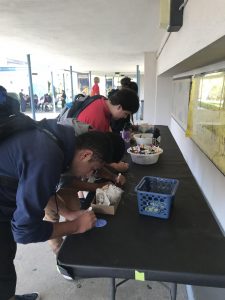 To celebrate, students had the opportunity to make their own dots that reflected them in whatever way they wanted. The outcome was a beautiful, collective work of art. Each campus approached the project differently, but the concept was the same.  We want our students to believe that they can truly make a "mark" on their world.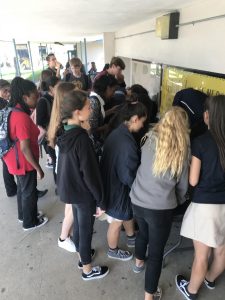 And so can we. We can make a mark on our school by actively participating in the lives of our students, school community, and the community at large. We can find creative ways to support the future of our LFCS students. How will you make your "mark"?